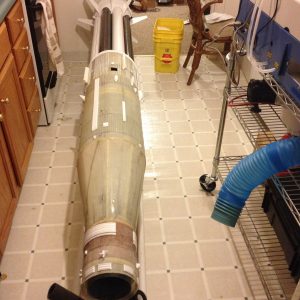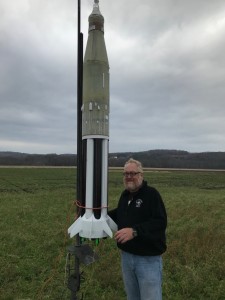 A 1:22 scale model of the Saturn IB SA-205 mission. And yes, it flies!
For the impatient, you can follow my build thread on The Rocketry Forum: Another Saturn IB
Designing the recovery system is a challenge for any build. For the Saturn IB there are structural challenges, and concerns about maintaining the scale look of the final rocket. Don't forget to like and subscribe!